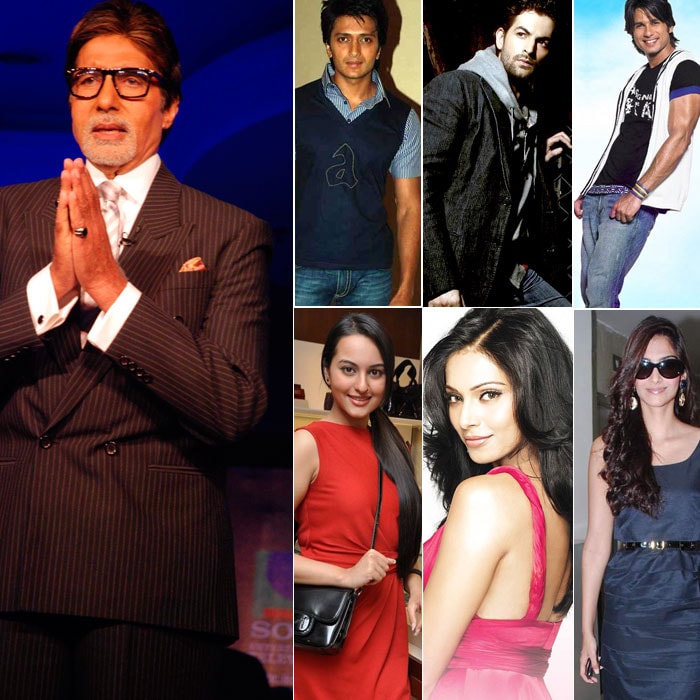 As the nation awaits the Ayodhya-Babri Masjid verdict Thursday, B-town celebrities have taken to microbloggng site Twitter to appeal for peace and harmony regardless of the judgment.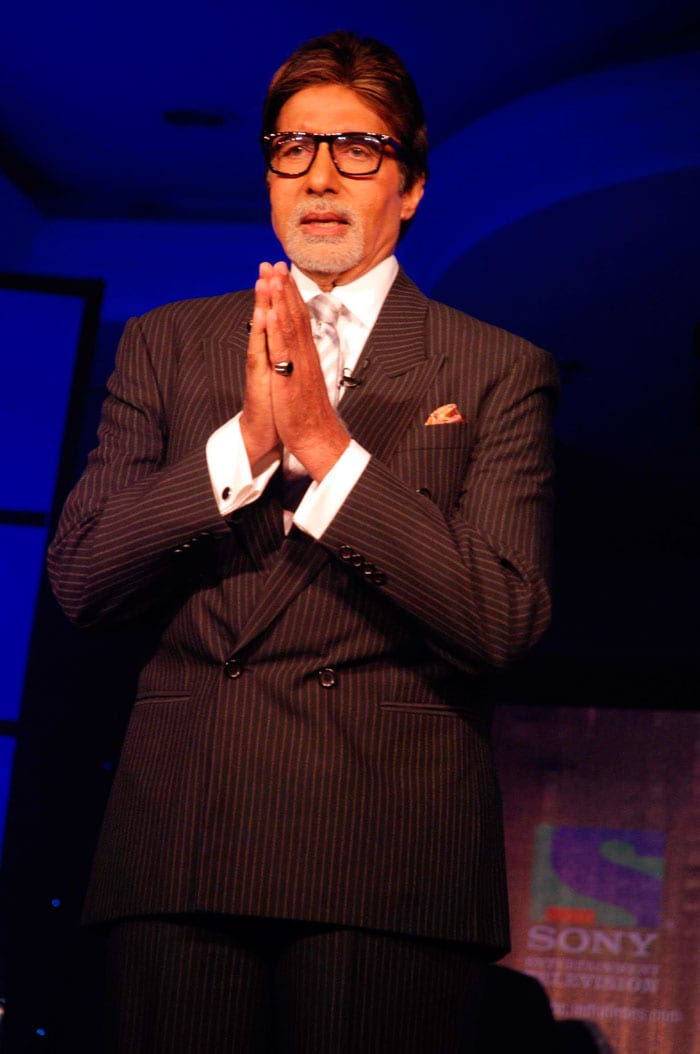 Amitabh Bachchan>: Stay together, stay one .. India First .. all else after …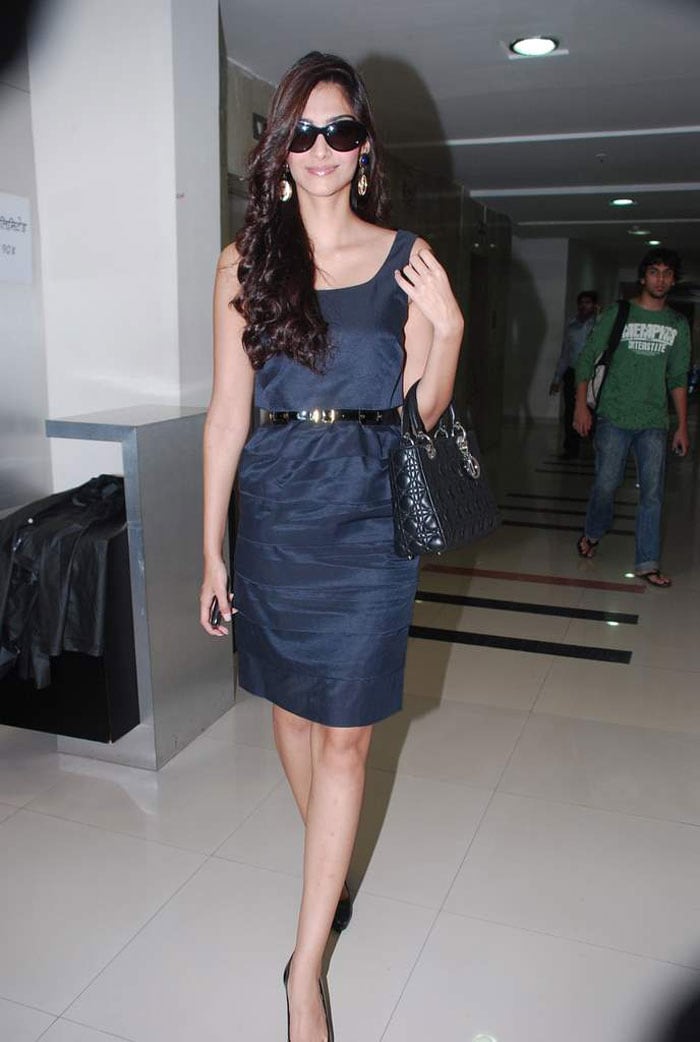 Sonam Kapoor: "Remember, united we stand and divided we fall. Love and brotherhood has made our country strong, don't give that up."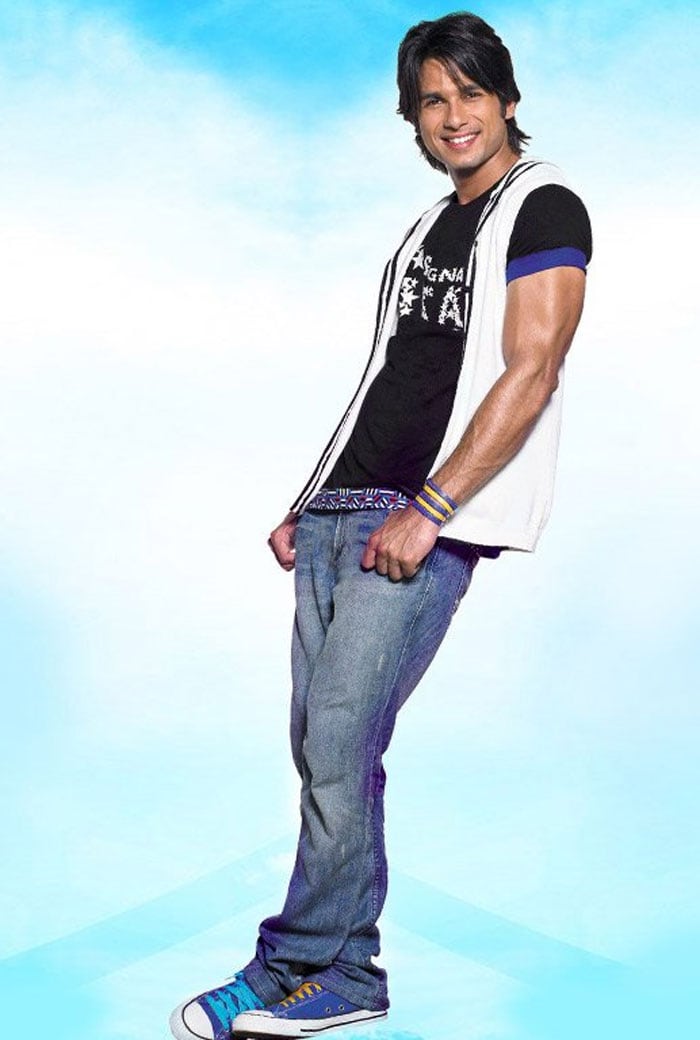 Shahid Kapoor: "Let's be peaceful, let's be together… Let's be mature, let's learn to be the bigger person, see the larger picture … and prove that above all .. WE ARE INDIAN."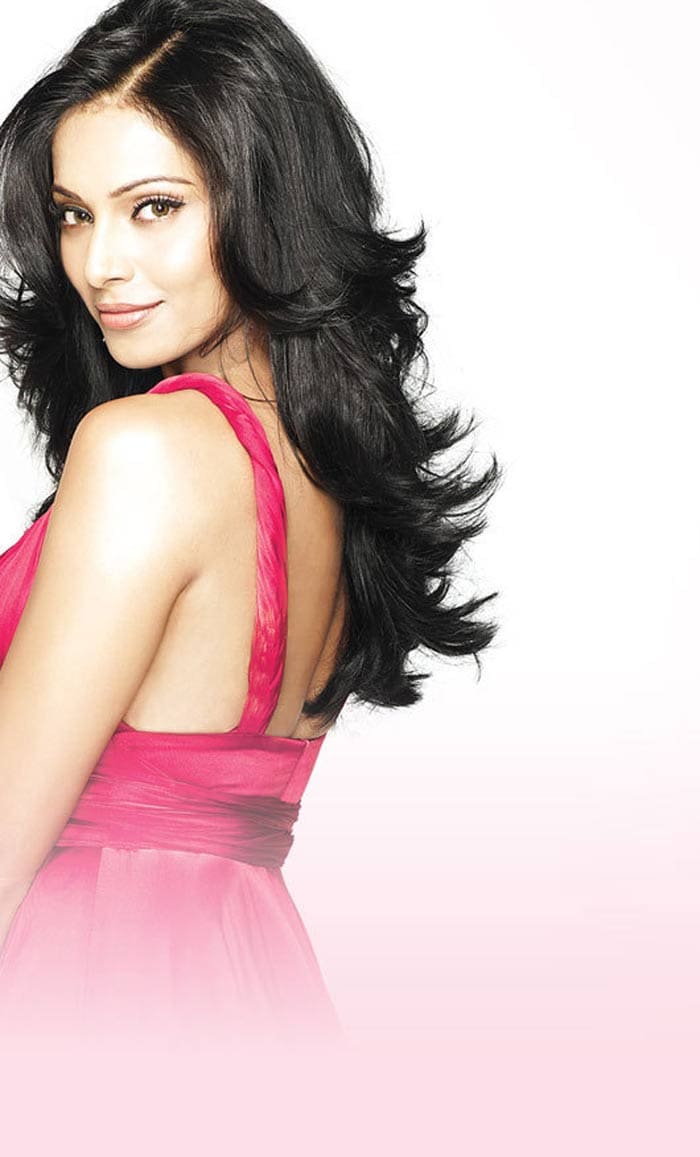 Bipasha Basu: Humanity n peace is all that we need !!!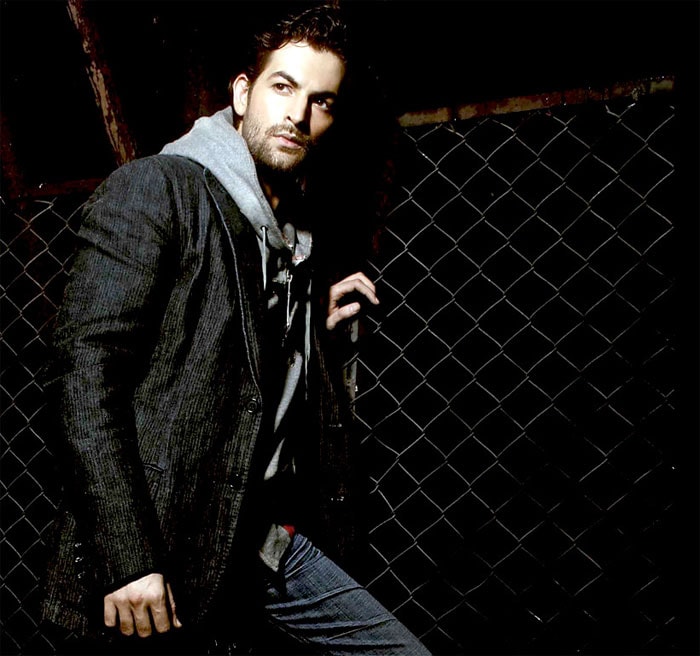 Neil Nitin Mukesh: At Shirdi praying to SAI Baba for everyones happiness and peace. Seeking his Divine blessings.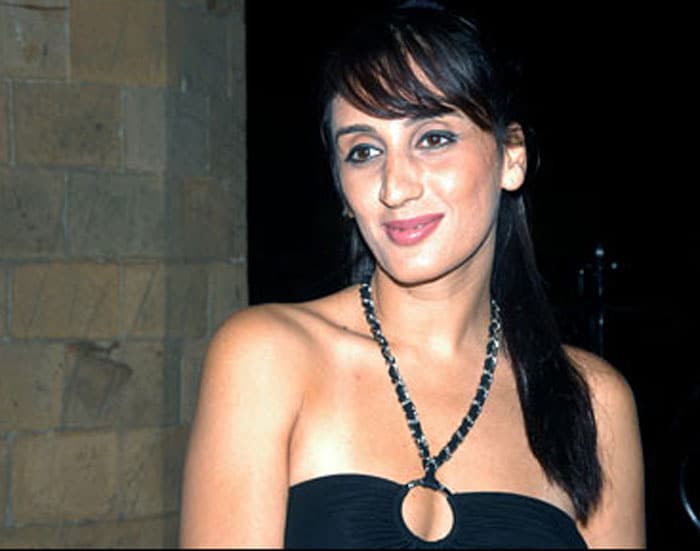 Farah Ali Khan: "The Ayodhya verdict will not decide whether a temple or a mosque be built there. The verdict is going to decide who the land belongs to. In the sense who is the legal tenant of the 2.67 acres that is under dispute."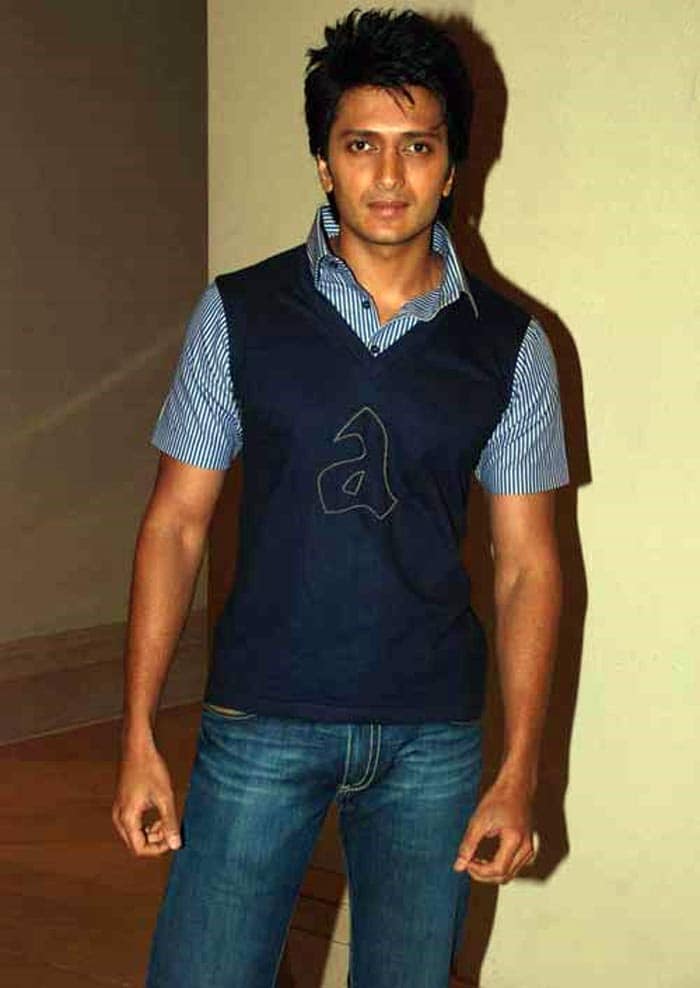 Riteish Deshmukh: "United India is the religion I follow – Stay one – Be one – Let's show that we are a ONE-derful Country."
GD Star Rating
a WordPress rating system
GD Star Rating
a WordPress rating system
Tags:
amitabh
,
amitabh bachchan
,
bipasha basu
,
Blog
,
india
,
love
,
mukesh
,
shahi