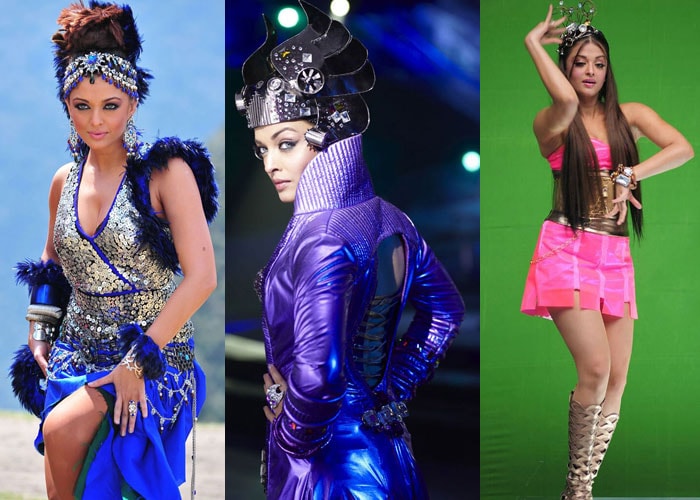 In the highly anticipated film Endhiran – The Robot, touted as the most expensive Asian film, Aishwarya Rai is seen in many different avatars.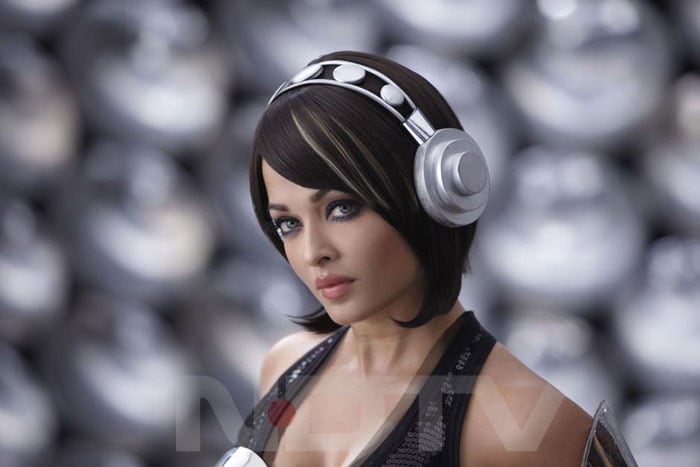 Aishwarya Rai Bachchan has sported various looks in the movie, ranging from a young school girl look to a sensuous diva.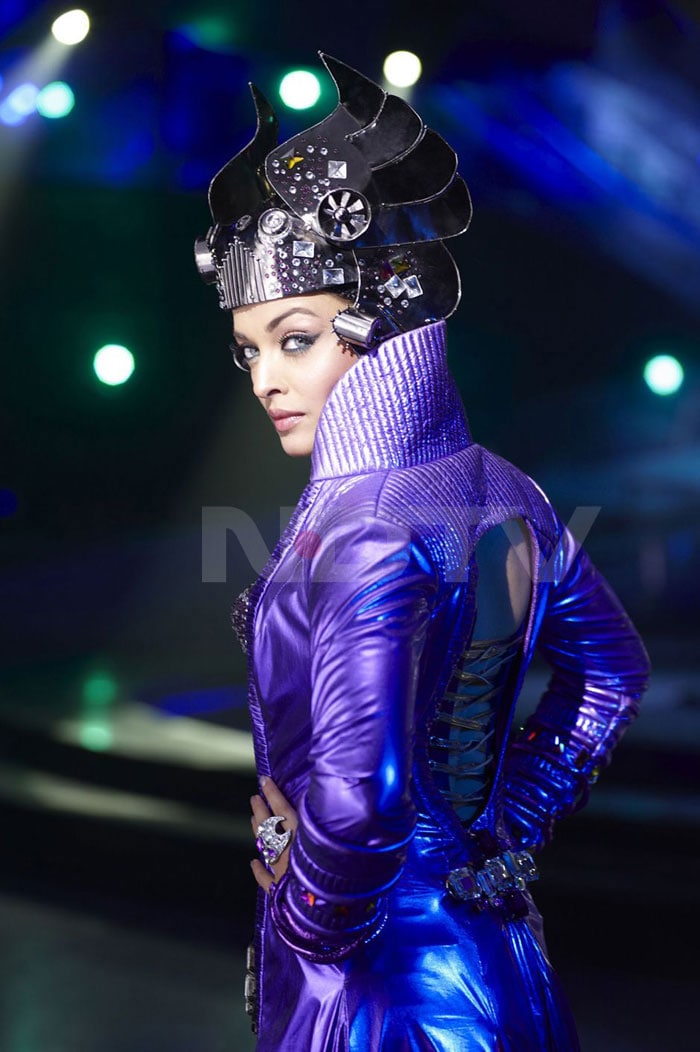 Manish Malhotra has worked on her ensembles to cater to the varieties required in this expensive action-packed sci-fi film.(NDTV)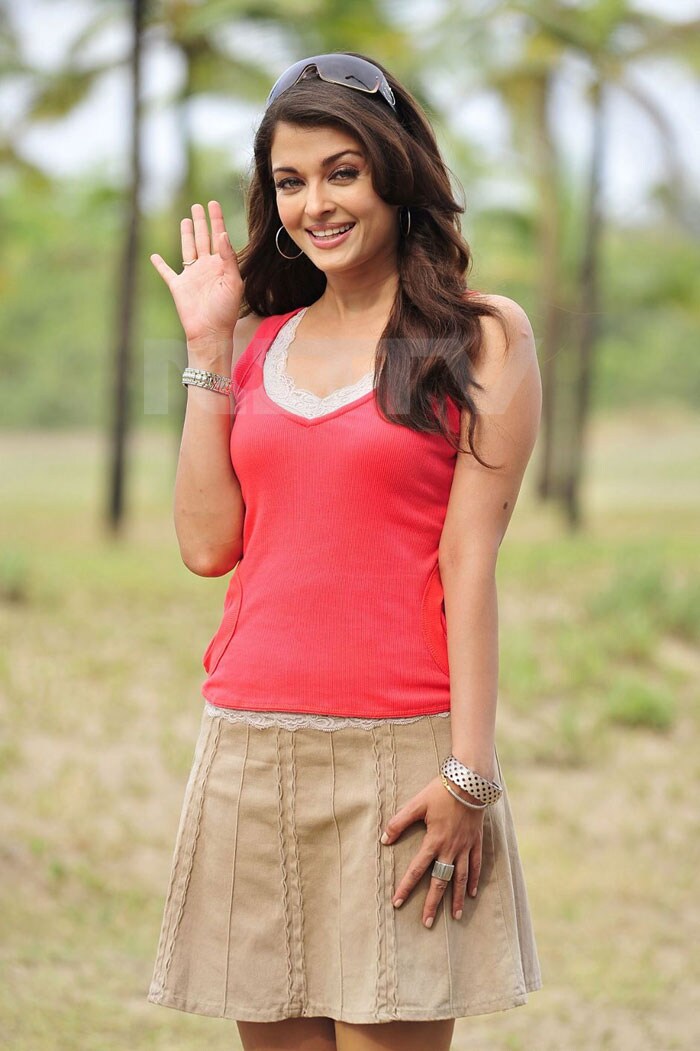 Aishwarya plays the role of Sanaa, a young student, who she describes as a livewire. The character is supposed to be fun and full of life, unlike the personae the actress has previously donned.(NDTV)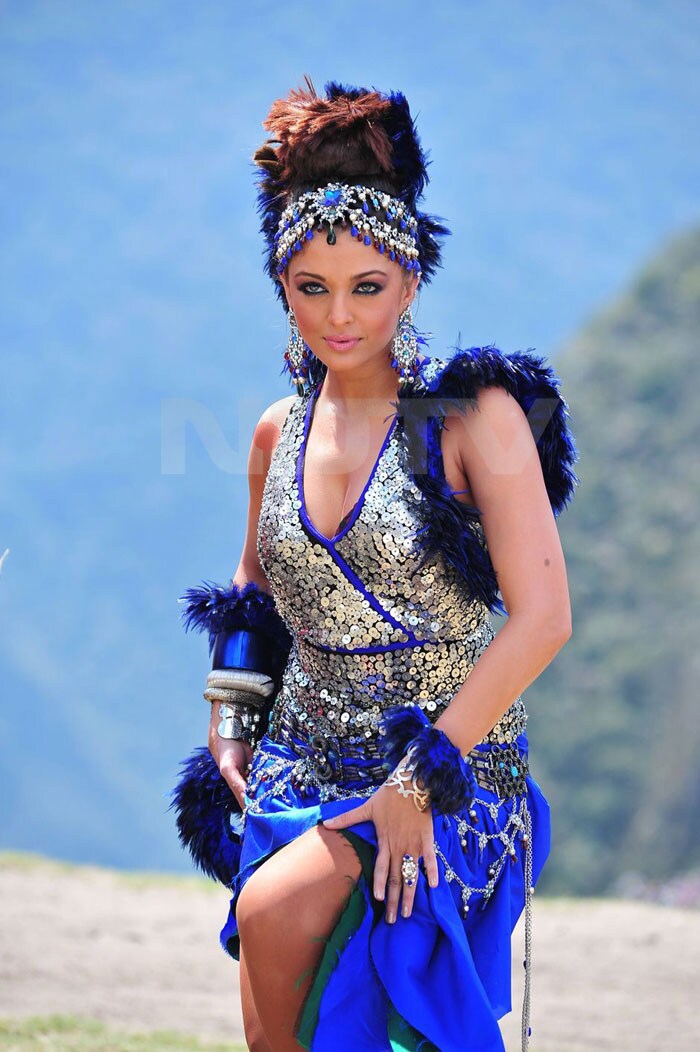 "So far, I have done character driven roles and not been part of conventional commercial genre for a long time. Sanaa is not a difficult character. It is what leading ladies in an entertainer do. In my case, such roles have been rare," said the actress.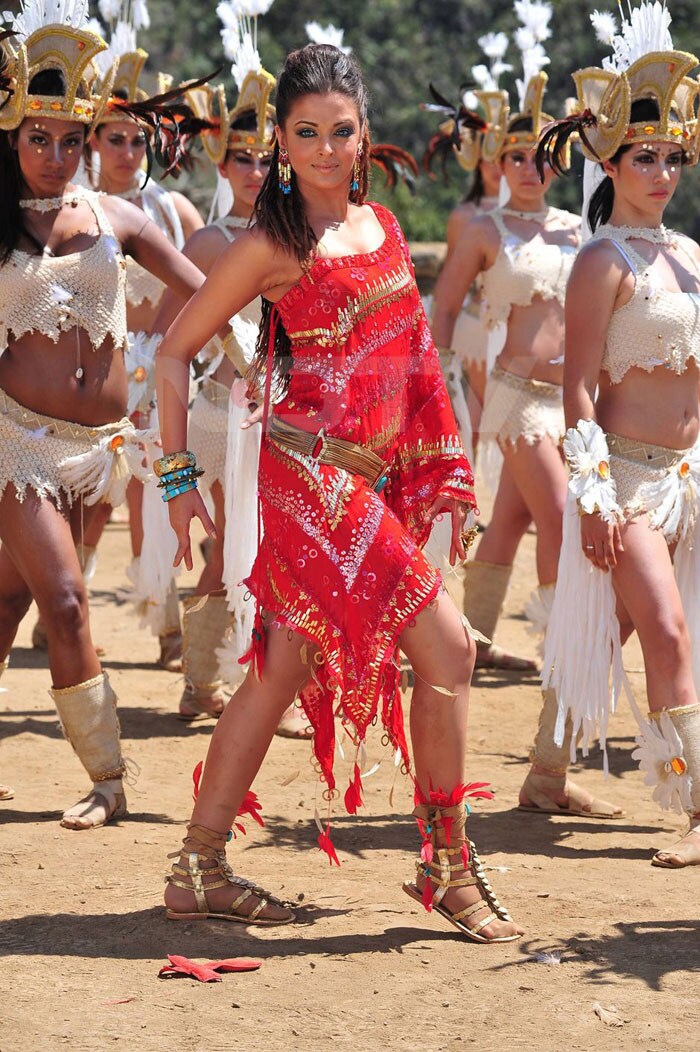 "But, Shankar has given her grain, roots. She is a student who is doing further studies in medicine. There is degree of logic why she is in the film. Shankar has taken entertainment to the next level," she added.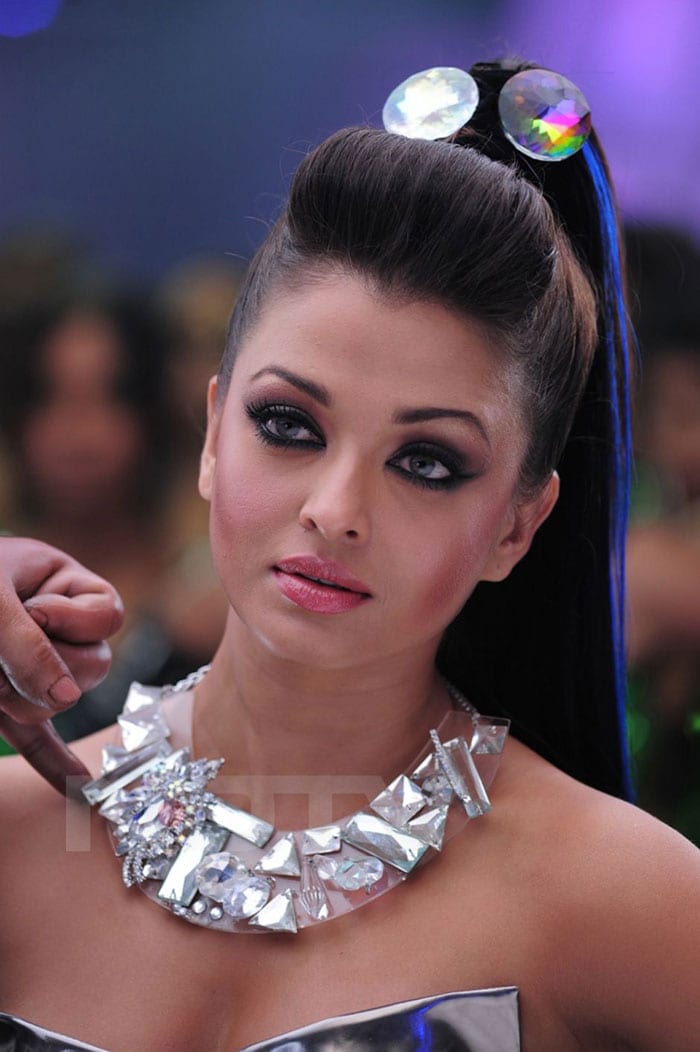 Aishwarya said since she started out in movies, she has never done roles of a conventional newcomer.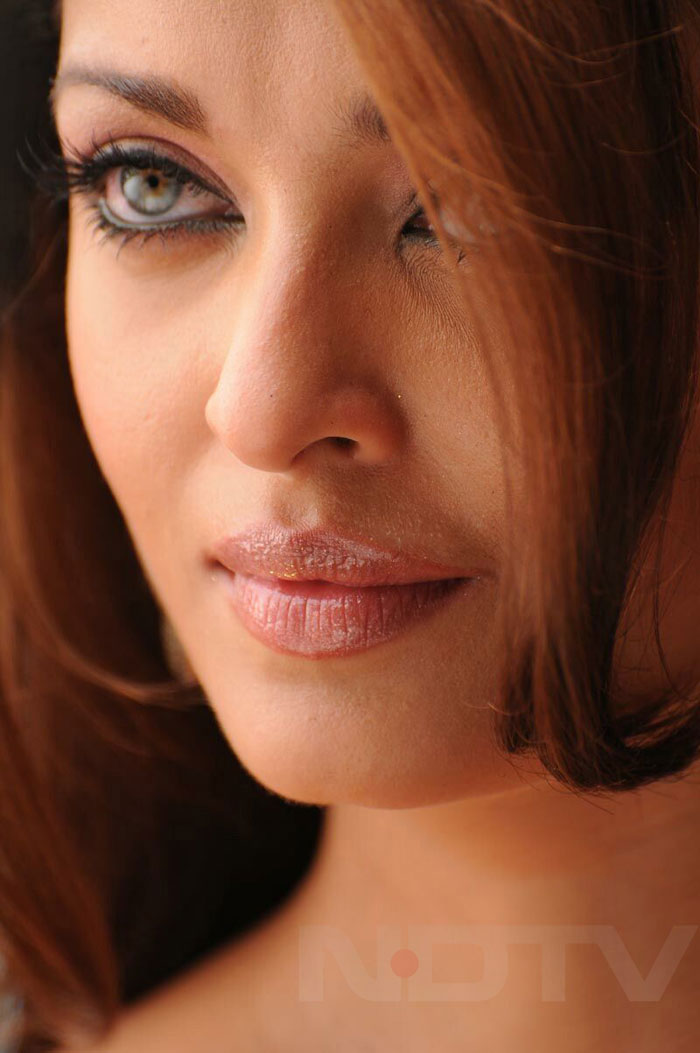 * hae main marr gea
*
"I experienced different genres of films with Mani Ratnam, Shankar, Rahul Rawail, Mansoor Khan, Sanjay Leela Bhansali in the initial years," she recalled.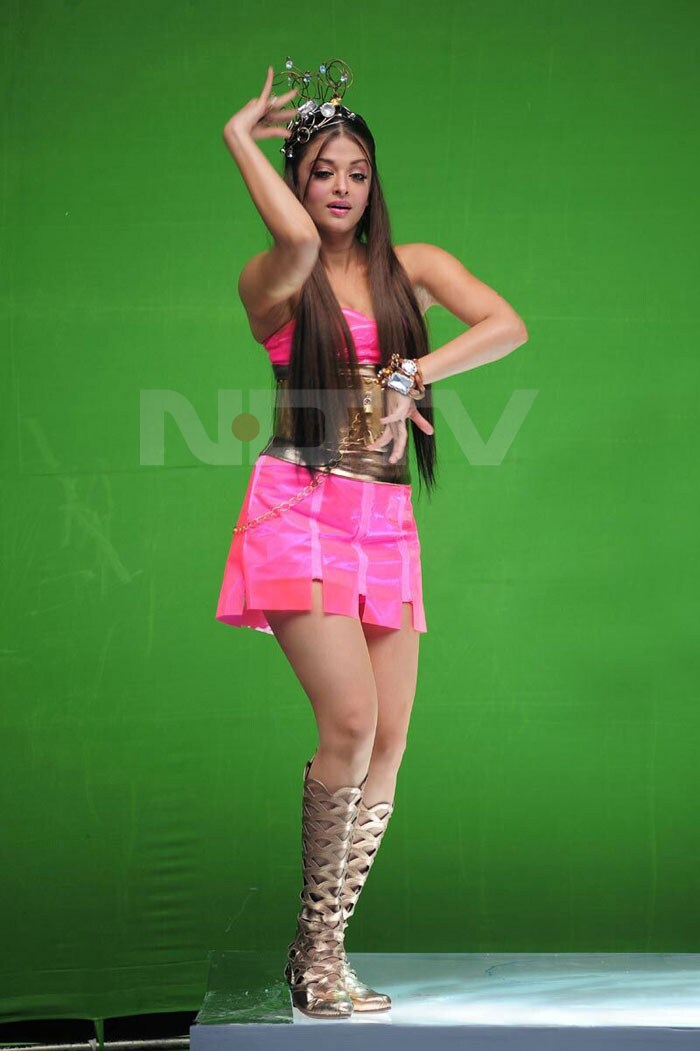 Aishwarya said she looks at the film being offered to her in totality and not just her character. "My part is important of course. But it is the director and the entire team that make the experience of film making very exciting. I feel that there is pleasure in working as a team," she added.
GD Star Rating
loading...
GD Star Rating
loading...
Tags:
actress
,
aishwarya rai
,
avatar
,
chan has
,
expensive
,
movie